Hello, hello! So during February I didn't have the time to participate in Top 5 Wednesday, but I'm back now! Today, we're talking about fictional jobs – any kind, from books, movies, tv, video games… Remember you can always join us next week by going to the T5W Goodreads group anddoing a blog post or a video with that week's topic.
1. Charms Professor at Hogwarts
After Professor Flitwick retires, I'd really love to take his spot! I feel like teaching Charms would be so much fun, and living at Hogwarts indefinitely is the dream, right?
2. Healer at the Rifthold glass castle
Even if I don't really like working with wounds and the sort, I could still mix salves and that kind of thing! And I'd do it just to have the chance to see Chaol, Ress and Dorian once in a while 😉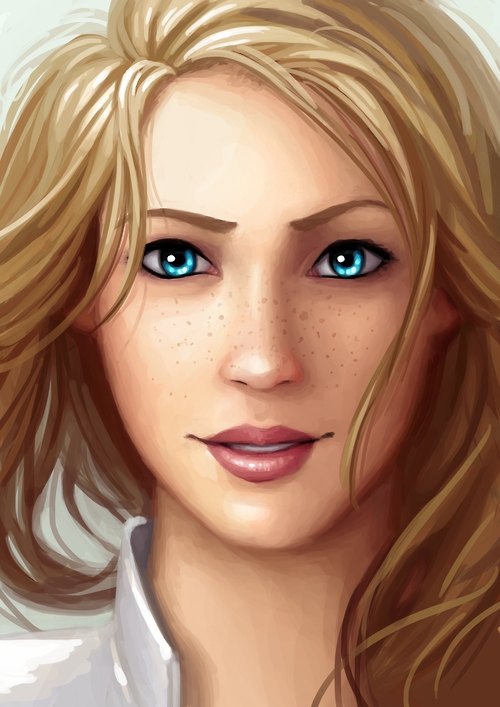 3. Programmer for the Lunar Crown
Well… Not necessarily for Levana, but for some other, nicer queen? That'd be great. I want to be just like Cress. Except for the satellite, far-from-literally-everything, scary-thaumaturge-master thing. That'd be neat.
4. Augur for the Martial Empire
Okay. I know it's weird, but being this holy, immortal person who can read minds sounds really cool. Also tiring and maybe scary, but I feel like it would be an interesting job.
Never mind that you probably can never quit.
5. Literally anything in the Erudite faction
I can't remember the events of Divergent very well, but I'm pretty sure I recall Erudites not being good people. But my ideal image of Erudite, the one built up in my head, is kind of great: a society that values education above everything else, and that makes the withholding of information illegal. I'd love to work for this faction (the one in my head, not the one in the books… The people in the books are pretty brutal).
---
So, I hope you liked my return to the T5W meme community! What did you think of this post? What is a job you would like to have? Let's talk!