Hey everyone! I was tagged by the sweet and the talented Rendz @ Reading With Rendz and Olga @ Olga's Oddish Obsession to do this super cute book tag – the Harry Potter Tag!
I love love Harry Potter (I've read all the books and watched all the films!), but I don't actually own any copies of either, which is pretty embarrassing for a bookworm I think haha.
Thanks again for tagging me, Rendz and Olga! Let's start:
A book
whose theme you found interesting, but would like to rewrite.
I really loved the theme of Three Dark Crowns, but the tone and all that just wasn't for me. Not that I could have written it any better, but I would have probably loved it if it wasn't for the writing.
It was still not a bad book! You can check my review for it here.
The fi
rst book in a series that got you hooked.
I fell in love with The Fifth Wave when I first read it, and I couldn't help buying the next two books, even if they just kept getting worse in terms of character personalities.
The Fifth Wave was actually one of the first YA books I read (aww!). I recently posted a review of it too.
A book you wish you could have right now.
Not as hyped as other 2017 releases (like Caraval or A Court of Wings and Ruin), but Empress of a Thousand Skies has an interesting premise and I would love to read it!
I actually did a post featuring this book for Top 5 Wednesday!
A killer book. Both senses. Take it as you'd like.
Kind of copying Rendz on this one, but I cannot choose any other book – well, maybe Crooked Kingdom, which was just as good. Look, I wrote a review.
I cried so much reading this duology. I really did. And the ending killed me. I want more Grisha books SO BAD.
A book you found really confusing.
I included an actual Harry Potter book into the Harry Potter booktag. Potterception.
I was expecting something great and this book was just really confusing because the Wizarding World wasn't the same it was in the original books.
You can read this post I wrote about the controversy of it all if you'd like.
Your spirit animal book.
It's not what the tag meant, but my mind rushed to this book – if I had a patronus, I'd like it to be Celaena Sardothien so she could slay dementors for me.
That is all.
A dark and t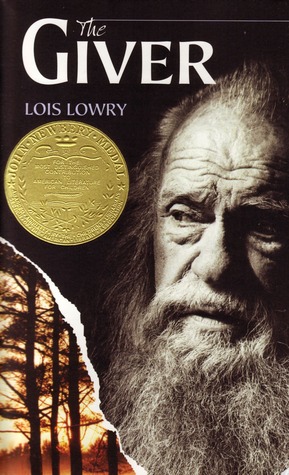 wisted book.
This might be a surprise (lol not really) but I don't read that much dark and twisted fiction, so this was the only book I could think of. There's this seemingly perfect community and so many dark secrets hidden under the surface. It's a great book.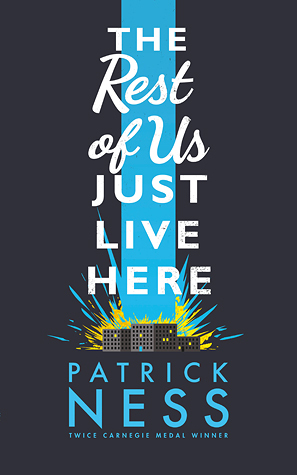 A book that surprised you in a great way. Reveals to be more than it is.
This beautiful tale of the problems ordinary people suffer was incredibly different from what I thought it would be.
I love how Ness writes, and his portrayal of the MC's anxiety was just wonderful. I wrote a review, if you'd like to see more.
Give it a read, guys.
---
That was fun! Now on to the tags! I tag:
Hannah @ The Book Thief Without Words
And YOU! You should definitely do it 🙂
---
What did you think of the post? Have you read any of the books I featured? Let's talk!